Stay in Touch With Teammates Using PCI Race Radios
---

The company producing PCI Race Radios is located in Cypress, California. It is a family-owned and operated business designing and manufacturing a wide range of racing intercom systems. The company was founded by Bob "Weatherman" Steinberger in 1972. He was a racing enthusiast and innovator putting up the first-ever radio relay form a pit. He received his legendary nickname after one of the racers couldn't remember his actual name and called him Weatherman since he had launched three weather balloons to put up a 500-foot hoax.
With more than 45 years of experience in designing and putting together racing communication systems, the PCI Race Radios is well respected in the racing community since all PCI engineers and technicians are racers themselves and know exactly what is needed on the trails.
PCI Race Radios® - 4 Link Pro Elite Radio Package - POWERSPORTSiD.com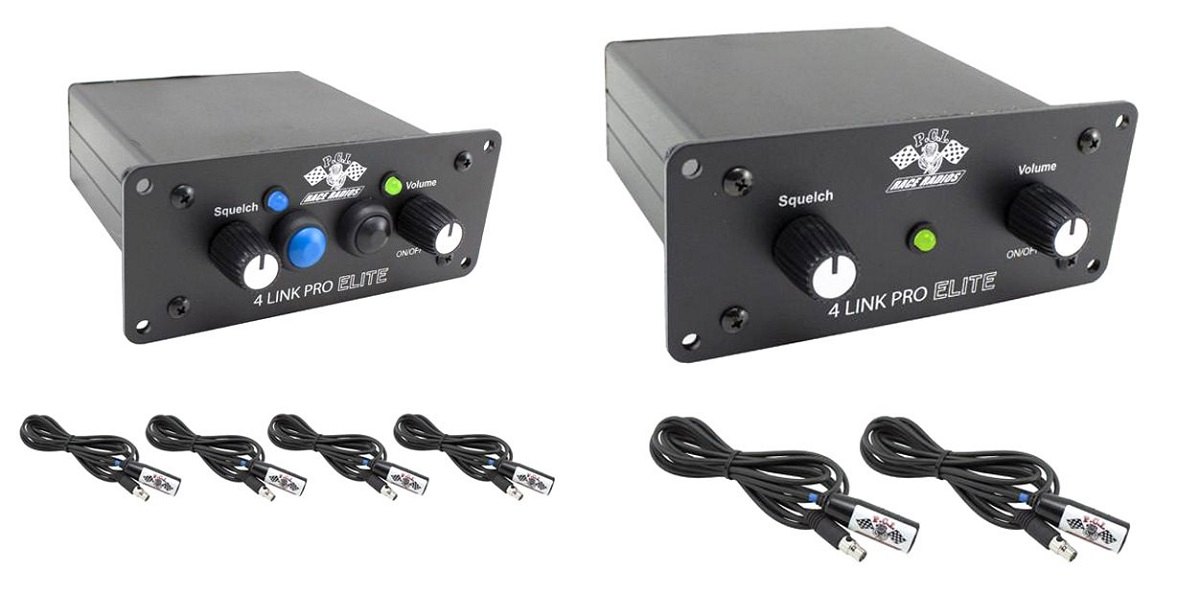 Features:
4 Link Pro Elite Intercom.
Two 12' Headset/Helmet Cables with quick disconnect nexus mil spec connections.
4 Seat configuration also includes two 16' Headset/Helmet cables. Upgrade to Bluetooth or DSP
Music/Phone Audio Input Cable
6' cable allowing you to input music into your intercom or voice conversation from a phone or music device
PCI Race Radios® - Impact 1320 Side Air Wired Forced Air Helmet - POWERSPORTSiD.com
https://www.powersportsid.com/pci-ra...305100215.html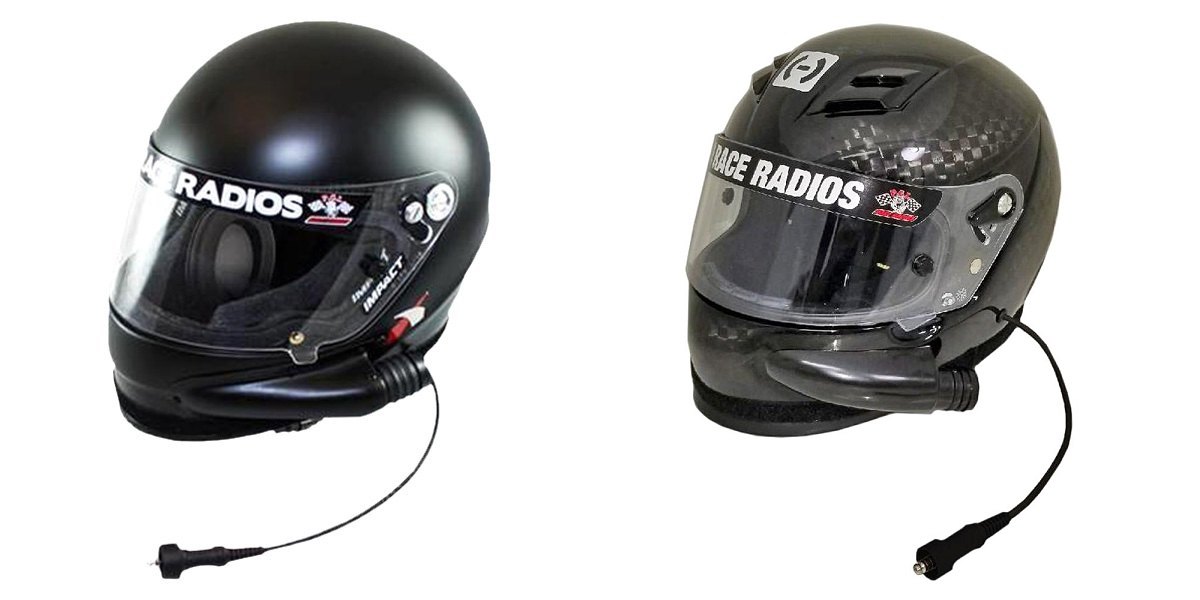 Specifications:
Color: Black
Style: Solid
Face Shield: Yes
Integrated Sun Visor: No
Peak Visor: No
Pinlock Ready: No
Helmet Certification: SNELL Approved
PCI Race Radios® - RaceAir Dual Boost - POWERSPORTSiD.com
https://www.powersportsid.com/pci-ra...305100396.html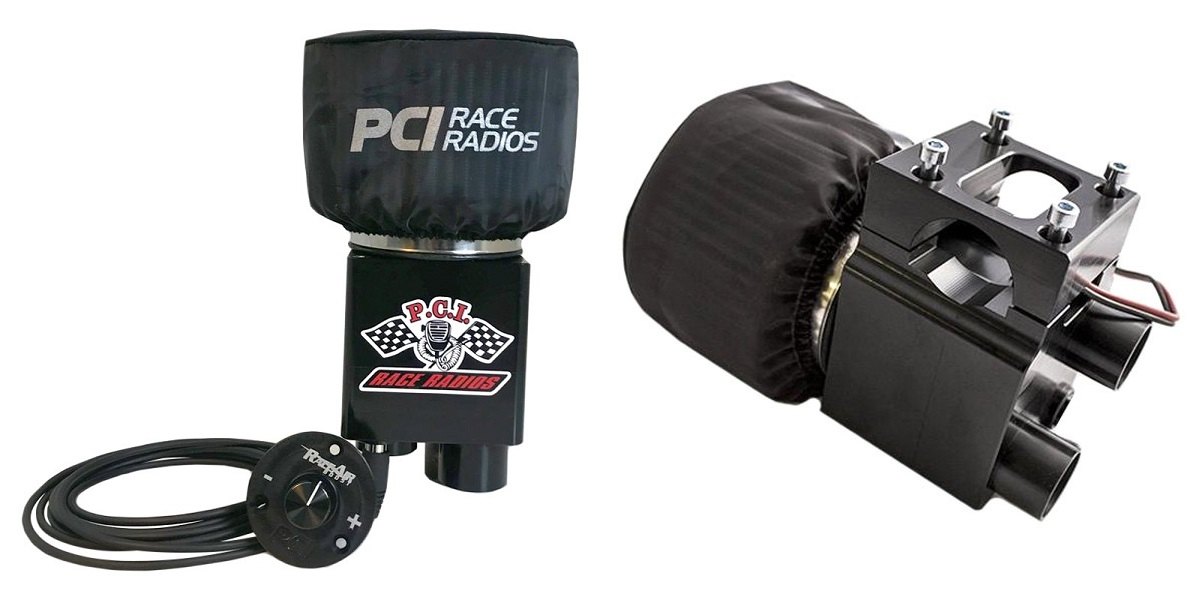 Features:
Includes Variable Speed Control
Optional remote control with 10 ft. cable
Lightweight, durable billet housing
Brushless, DC Motor
Roll Bar mounts included for 1.5"/1.75" or 1.85"/2.5". Rotate the bracket 90 degrees to change between 1.5" and 1.75" or 1.85" and 2.5"
Two Positions
Can be mounted in any direction. (Sideways, upside down)
Prefilter and filter included
Hoses Sold Separately
PCI Race Radios® - OT Crew Chief Headset - POWERSPORTSiD.com
https://www.powersportsid.com/pci-ra...305100087.html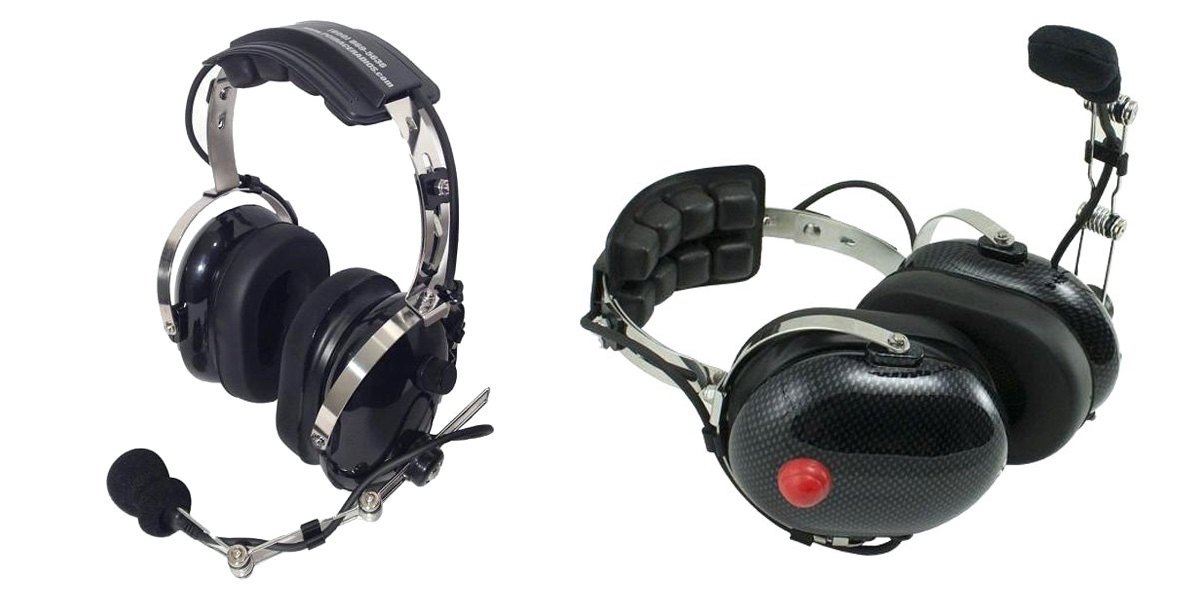 Features:
Volume Control on Ear Cup
Push-to-talk on the ear cup
3.5mm female audio input jack on the ear cup
Adapter cords sold separately
Go to the product page for more information.
If you want to browse the full catalog of PCI Race Radios products at POWERSPORTSiD.com, click this button:

If you have any questions, feel free to ask them here or call our technical support team at 888.903.4348
---
Fix and upgrade your machine
Redline Powersports Parts & Accessories - POWERSPORTSiD.com
Got any questions?
Get advice from our experts in
Live Chat
or Call Toll Free: 888.903.4348
Facebook
|
Twitter
|
YouTube
|
Instagram
|
Pinterest
Knowledge base:
Helpful Powersports Guides & Articles
Lower Navigation
Stay in Touch With Teammates Using PCI Race Radios
Currently Active Users Viewing This Thread: 1

(0 members and 1 guests)